Here at AG Lending Group, we have a strong passion for the agricultural industry and value a personalized approach in all aspects of our work. We prioritize developing close relationships with our farmer clients and offer various types of agriculture loans to support them in achieving their goals. We cater to a diverse range of farmers, including fruit, vegetable, and cotton growers, among others, throughout the United States. Regardless of the type of farming, our dedicated team can assess the situation and suggest the most suitable agriculture loan to help you expand your business.
Agriculture Loans
Refinance or Purchase
We specialize in a wide range of fixed-rate, adjustable-rate, and variable-rate farm loan products to help farmers and ranchers across the United States refinance or purchase new land.
Bridge Loans
Short-Term Interest Only Payments
As past farmers ourselves we understand the demands of the farming industry and how cyclical it can be. Bridge loans can help short-term with improved cash flow, lower debt payments, and help avoid selling or foreclosure.
Land Backed Line of Credit
Tap into Your Land Equity
Tap into the equity in your land to help fund capital and operating purchases. If you secure an operating line of credit, you will have the freedom to use your funds for any business purpose.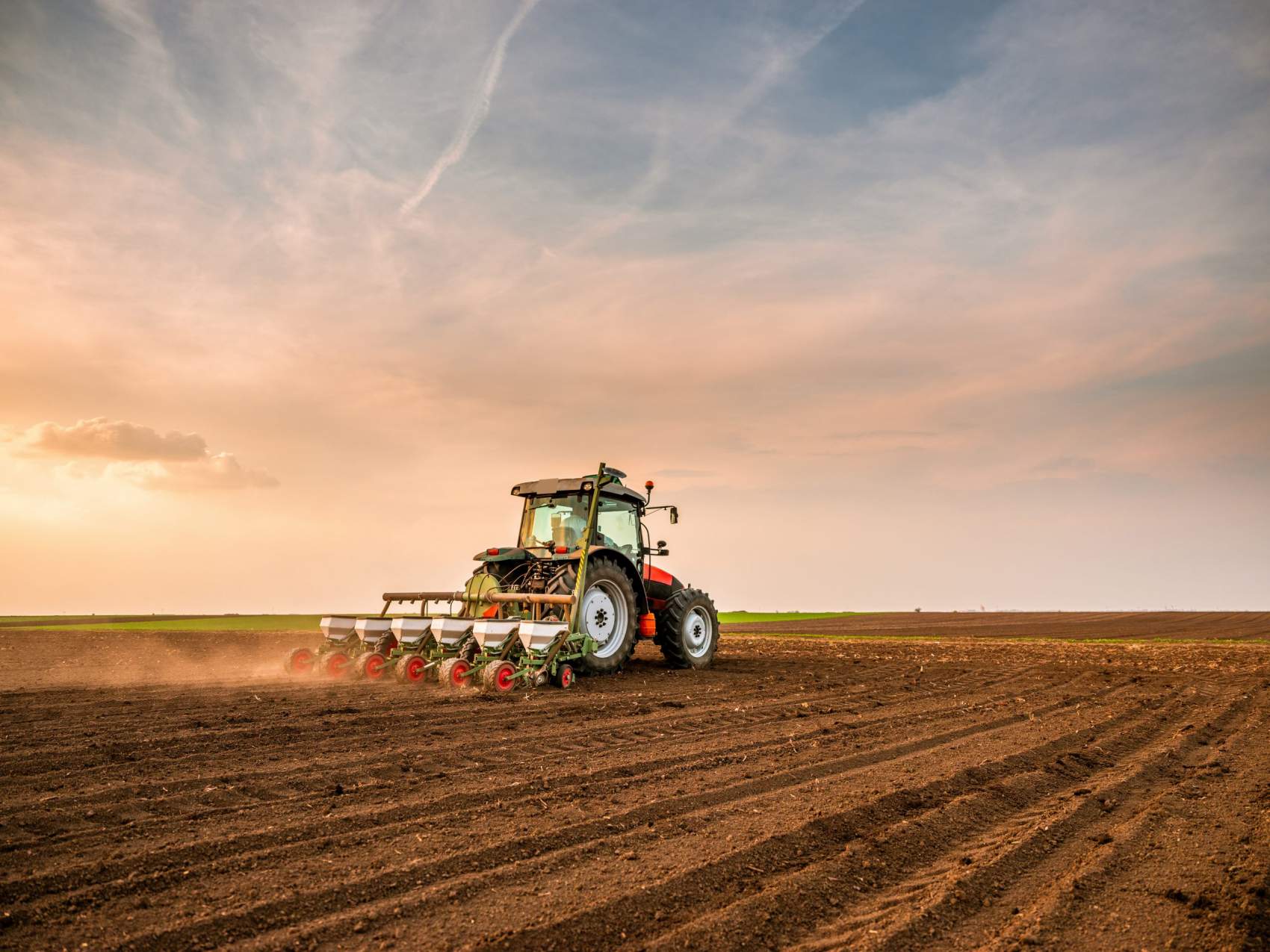 Keep Your Agricultural Operations Going with Our Competitive Loan Rates
In addition to purchasing loans for farmlands, here at AG Lending Group, we offer fixed, adjustable rate, and variable rate options, with a loan to the appraised value of up to 70%. We provide loans for farmlands with special rates and favorable terms compared to traditional bank loans. Further, we also have a team of land development loan experts to offer guidance and address any concerns you may have. Our goal is to provide speedy feedback so you can make informed decisions and take your next important step, whether it's purchasing quality farming equipment or covering operating costs.
Use our farm mortgage loan payment calculator to estimate your payments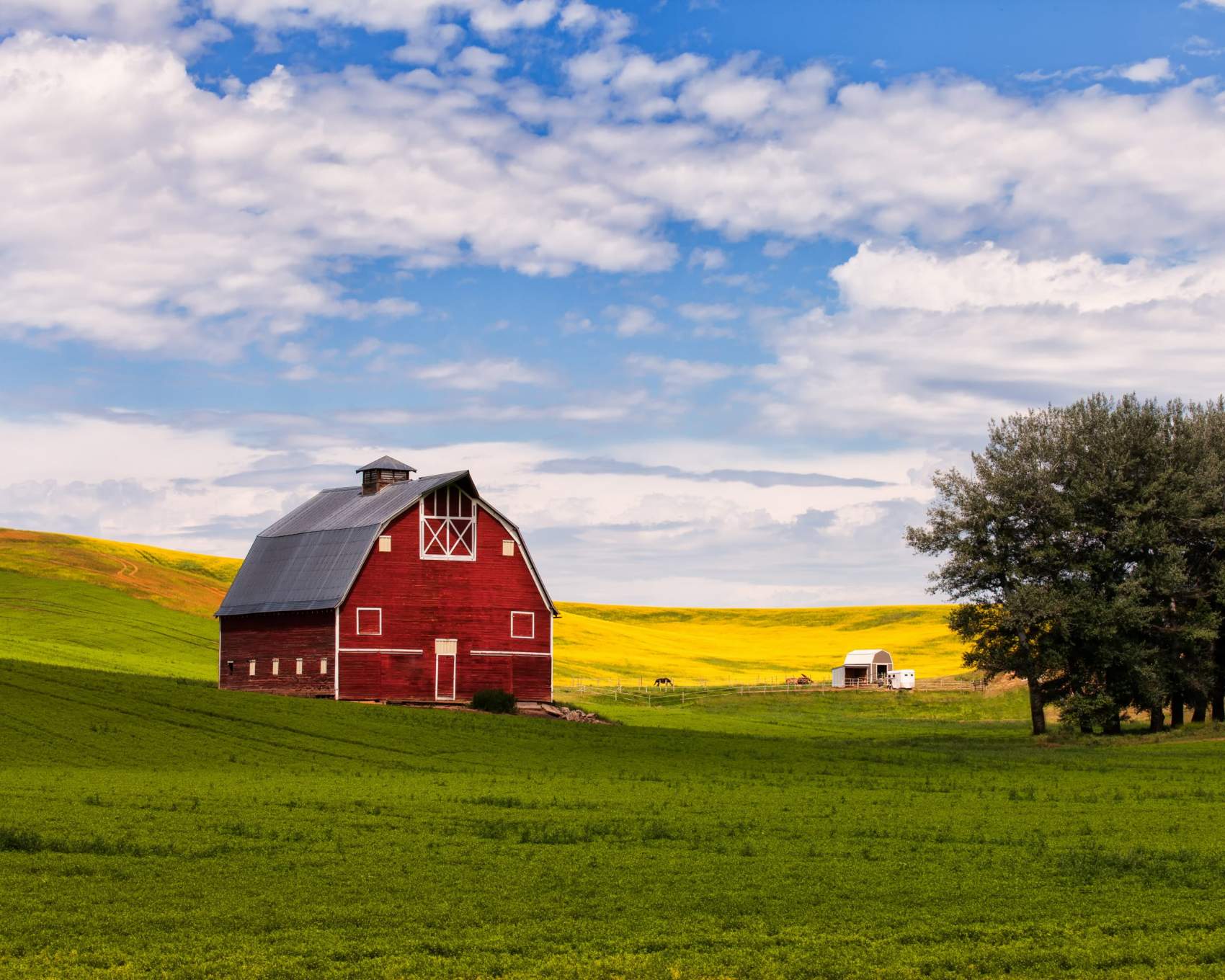 A Team With Decades of Agricultural Experience & A Passion for Helping Farmers
Our family owned business has accumulated decades of farming and finance experience. Our team comprises seasoned agricultural managers who purchase loans for farmlands and provide expert guidance to farmers at all stages of their journey. We advise our clients on the most efficient means of securing loans for farmland, thereby improving their agricultural yield and increasing revenue. Our goal is to help farmers increase their income and reinvest in their farms to yield even better returns.
Comprehensive Financial Solutions To Farmers in Various Agricultural Sectors
At AG Lending Group, our mission is to assist farmers in meeting their diverse needs with our flexible loan options. Whether you want to expand your vineyard, dairy, or poultry farm, we offer flexible financial solutions to elevate your business. Our team comprises experts with a strong background in finance and agriculture. This unique blend allows us to offer precise financial guidance to farmers, helping them manage their loans and establish successful ventures for the long haul. Our deep rooted passion for the agricultural industry enables us to provide various farm loan products that empower farmers to upgrade their facilities by acquiring advanced equipment that enhances productivity and streamlines their operations.