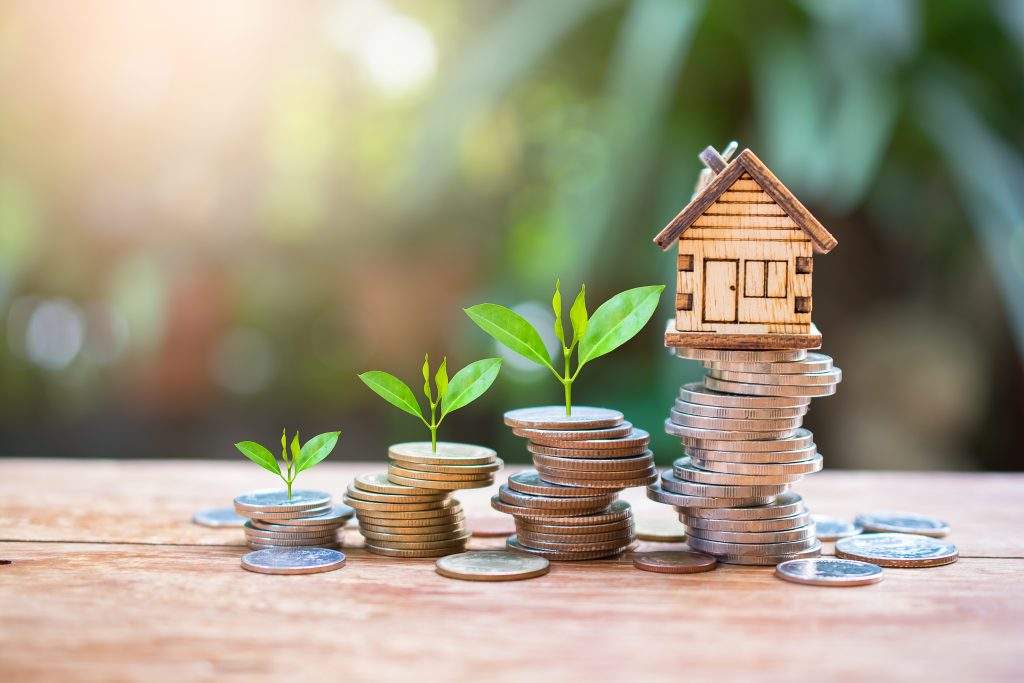 Farm Mortgage Refinance Loans:
Farm Land & Ranch Real Estate Refinance Services
Our team at AG Lending Group recommends agricultural mortgage refinance to reduce the cost of the loan, lower monthly payments, or extend the repayment period. We follow your farm's financial history, assets, and liabilities, and we review your application to determine your credit worthiness. Our goal is to help every farmer by financing their dreams, which is why we make our process, simple, straightforward, and accessible.
How to Know if You Need Farm Mortgage Refinancing
There are several indications that suggest the need for agricultural mortgage refinancing. One of the reasons is high interest rates, where opting for refinancing can result in lower interest rates, leading to cost savings on monthly payments and the overall loan. Additionally, changes in income can prompt the need for refinancing as it can help align monthly payments with one's current financial situation. If there's a requirement for cash to make farm improvements or cover operating expenses, you should consider our farm mortgage refinance to obtain equity from your farm.
Refinancing Provides Cash for Improvements
At AG Lending Group, we offer ranch loan refinancing options that provide our clients with competitive rates, including fixed, variable, and adjustable rates, which could be more beneficial than their current loan. Our ranch loan lending services enable borrowers to leverage the equity they have in their land to pay off debts, manage unexpected expenses, and improve their cash flow. Overall, ranch loan financing offers several advantages, such as enhancing credit scores and providing access to better resources or advanced equipment, which can benefit ranchers in many ways.
Agricultural Lending Made Easy With Our Straightforward Process
We recognize the significance of collaborating with a trustworthy and proficient team, and that's precisely who we are. Our business is BBB Certified with an A+ rating, and our team is comprised of individuals who are enthusiastic about agriculture. Our ranch loan lending procedures are designed to simplify financing for our clients and eliminate the need for complex and rigorous processes. We have a dependable and easily accessible customer support team to help you with any inquiries or issues you may have.
Comprehensive Financial Solutions To Farmers in Various Agricultural Sectors
At AG Lending Group, our mission is to assist farmers in meeting their diverse needs with our flexible loan options. Whether you want to expand your vineyard, dairy, or poultry farm, we offer flexible financial solutions to elevate your business. Our team comprises experts with a strong background in finance and agriculture. This unique blend allows us to offer precise financial guidance to farmers, helping them manage their loans and establish successful ventures for the long haul. Our deep rooted passion for the agricultural industry enables us to provide various farm loan products that empower farmers to upgrade their facilities by acquiring advanced equipment that enhances productivity and streamlines their operations.