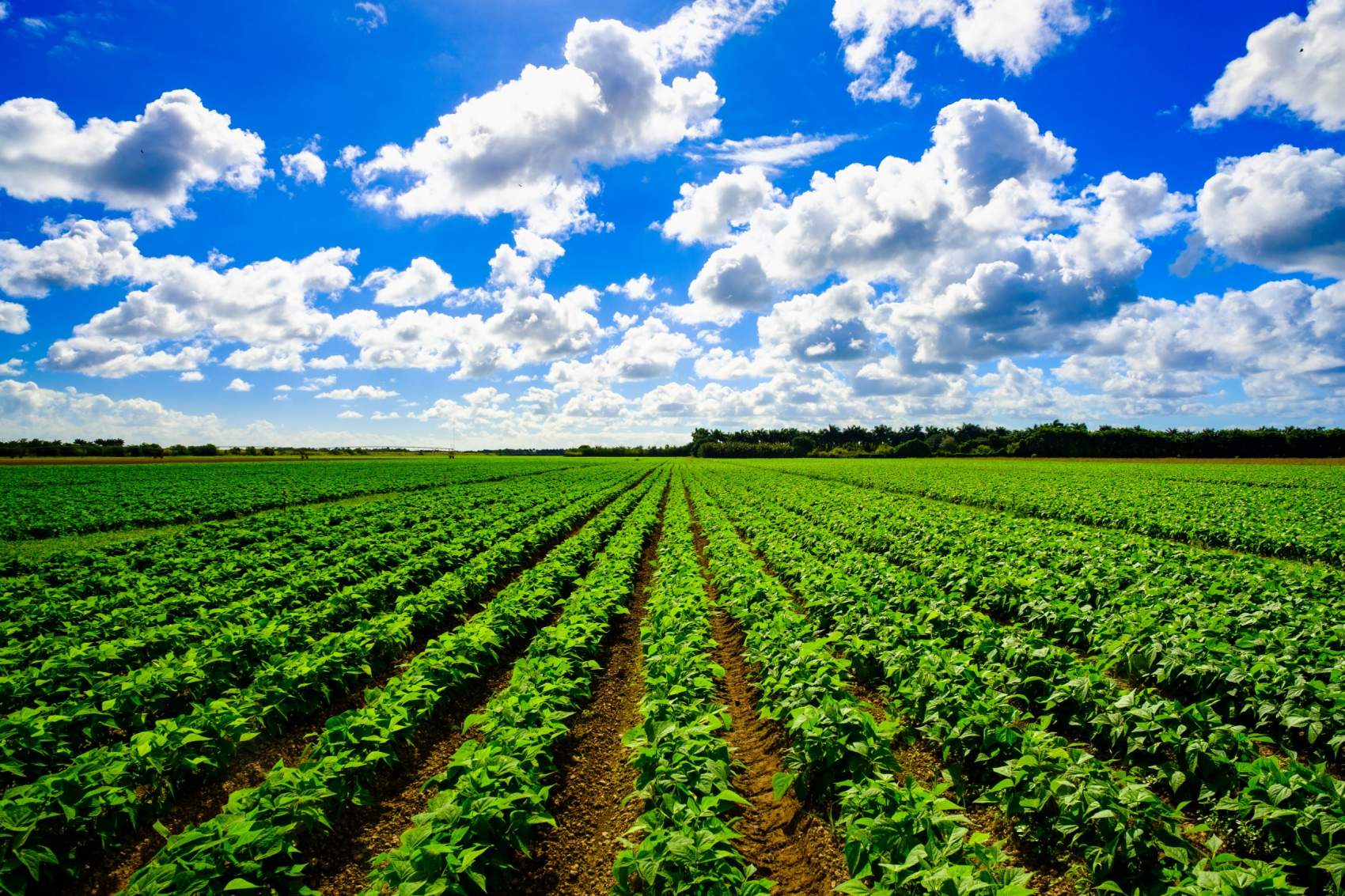 Agricultural Land Development Loans:
Agribusiness Lending & Financing for Row Crops
AG Lending Group specializes in agribusiness loans, including lending for row crops. The purpose of row crop farm loans is to help farmers fund the production of their row crops. These loans give farmers the finances necessary to purchase seed, fertilizer, and other agricultural supplies. Typically, row crop mortgages have lower interest rates and more flexible payback terms than conventional company loans. Our loans are created to help agricultural businesses fund their operations and improve their production and profitability in the long term. For agribusiness loans that put the farmer first, look to AG Lending Group.
Our Team Makes Row Crop Farm Loans Easier
Our agribusiness loans are designed to help hardworking farmers purchase land for agricultural use. Lending for row crops is usually offered with longer repayment terms and lower interest rates than you'd find with traditional business loans. When you secure our row crop farm loans, you can breathe easy and put your focus where it belongs – on growing your farm. Further, these loans can be used for a variety of purposes, including financing the purchase of land and equipment, constructing new facilities, and expanding existing operations.
Looking for Better Row Crop Mortgages?
We aim to get you the best row crop mortgage for you situation, and we even offer refinancing options should you need it. Our crop mortgages can provide farmers with vital access to the capital to purchase inputs and equipment, as well as to finance crop production for the upcoming season. This can also help farmers protect their investments against losses due to weather, pests, or other causes. In addition, crop mortgages can provide farmers with access to capital to invest in new technology, expansion, or other investments that can improve their farm operations in the future.
Comprehensive Financial Solutions To Farmers in Various Agricultural Sectors
At AG Lending Group, our mission is to assist farmers in meeting their diverse needs with our flexible loan options. Whether you want to expand your vineyard, dairy, or poultry farm, we offer flexible financial solutions to elevate your business. Our team comprises experts with a strong background in finance and agriculture. This unique blend allows us to offer precise financial guidance to farmers, helping them manage their loans and establish successful ventures for the long haul. Our deep rooted passion for the agricultural industry enables us to provide various farm loan products that empower farmers to upgrade their facilities by acquiring advanced equipment that enhances productivity and streamlines their operations.