About Us
AG Lending Group
---
We're a family owned and operated business with decades of experience in farming and finance. We take a personal approach to everything we do. We work with fruit, nut, vegetable growers, cotton, and row crop farmers across the United States to help fund their operations. With roots in California Agriculture, we're proud to be working with and helping farmers across the U.S.
Farm Mortgage Experience
45+ Years
Helping Farms Across
All 50 States
Founded In
2015
Our Management Team
---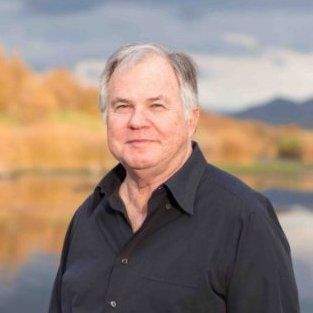 Richard Cook
Managing Director
Richard founded Modern Terra in 2015 and got his first experience within the farming industry in the 1970s. Now, after more than 45 years in agriculture, Richard's keen understanding of the industry helps determine the best financial solution for your needs.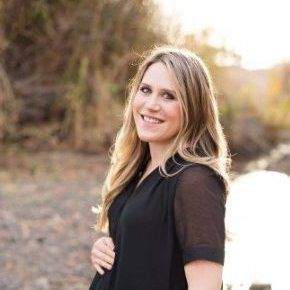 Madison Durkin
Vice President
Madison was raised in and surrounded by agriculture, works with farmers daily, and loves visiting client farms each year. Your unique situation is always treated with care, as Madison personally handles all account management for Modern Terra.
Comprehensive Financial Solutions To Farmers in Various Agricultural Sectors
At AG Lending Group, our mission is to assist farmers in meeting their diverse needs with our flexible loan options. Whether you want to expand your vineyard, dairy, or poultry farm, we offer flexible financial solutions to elevate your business. Our team comprises experts with a strong background in finance and agriculture. This unique blend allows us to offer precise financial guidance to farmers, helping them manage their loans and establish successful ventures for the long haul. Our deep rooted passion for the agricultural industry enables us to provide various farm loan products that empower farmers to upgrade their facilities by acquiring advanced equipment that enhances productivity and streamlines their operations.