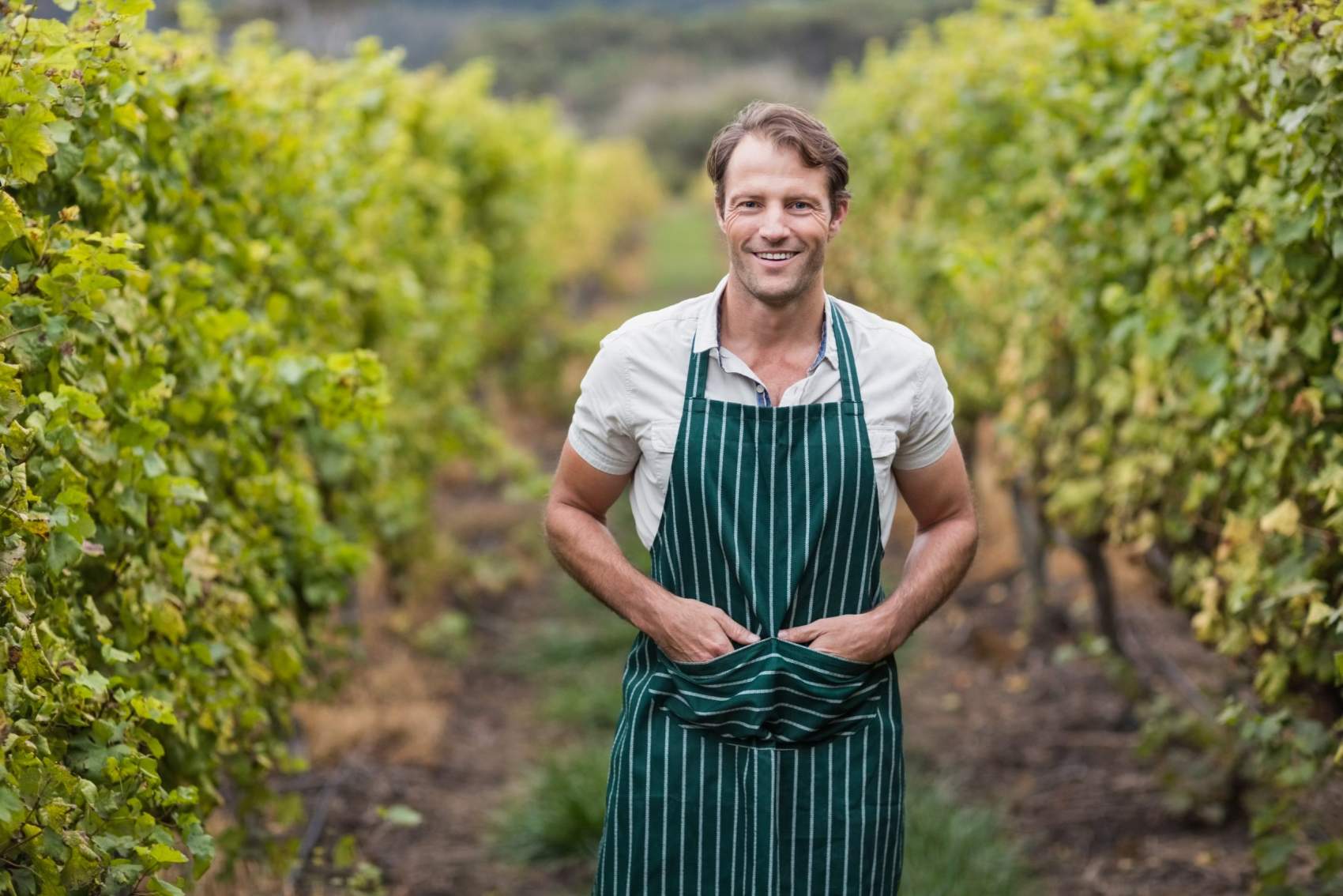 Agricultural Loan Packages Created With Your Success in Mind
We offer various financing for farm business options to farmers in the US seeking to grow their operations. These include Fixed Rate Products, Adjustable Rate Mortgage (ARM) Loan Products, and Variable Rate Mortgage (VRM) Loan Products. Our Fixed Rate Products feature a stable interest rate throughout the loan term and provide fixed rate loans for up to 30 years. Further, our Adjustable Rate Loan Products have a fixed interest rate for the initial selected period and are repriced and refixed for a specific period.
The First Step Towards Improved Productivity & Consistent Cash Flow
Whether you're currently in possession of agricultural land or already operating an established farm, the chances are high that you'll require funds to finance any prospects for growth. With our range of financing for farm businesses available, you'll have the extra reserve of cash you need to invest in your crops, fruits, or even machinery that could change how you use your land and increase your production. Whether you need an agribusiness loan to improve productivity or for a stable cash flow, we have what you need.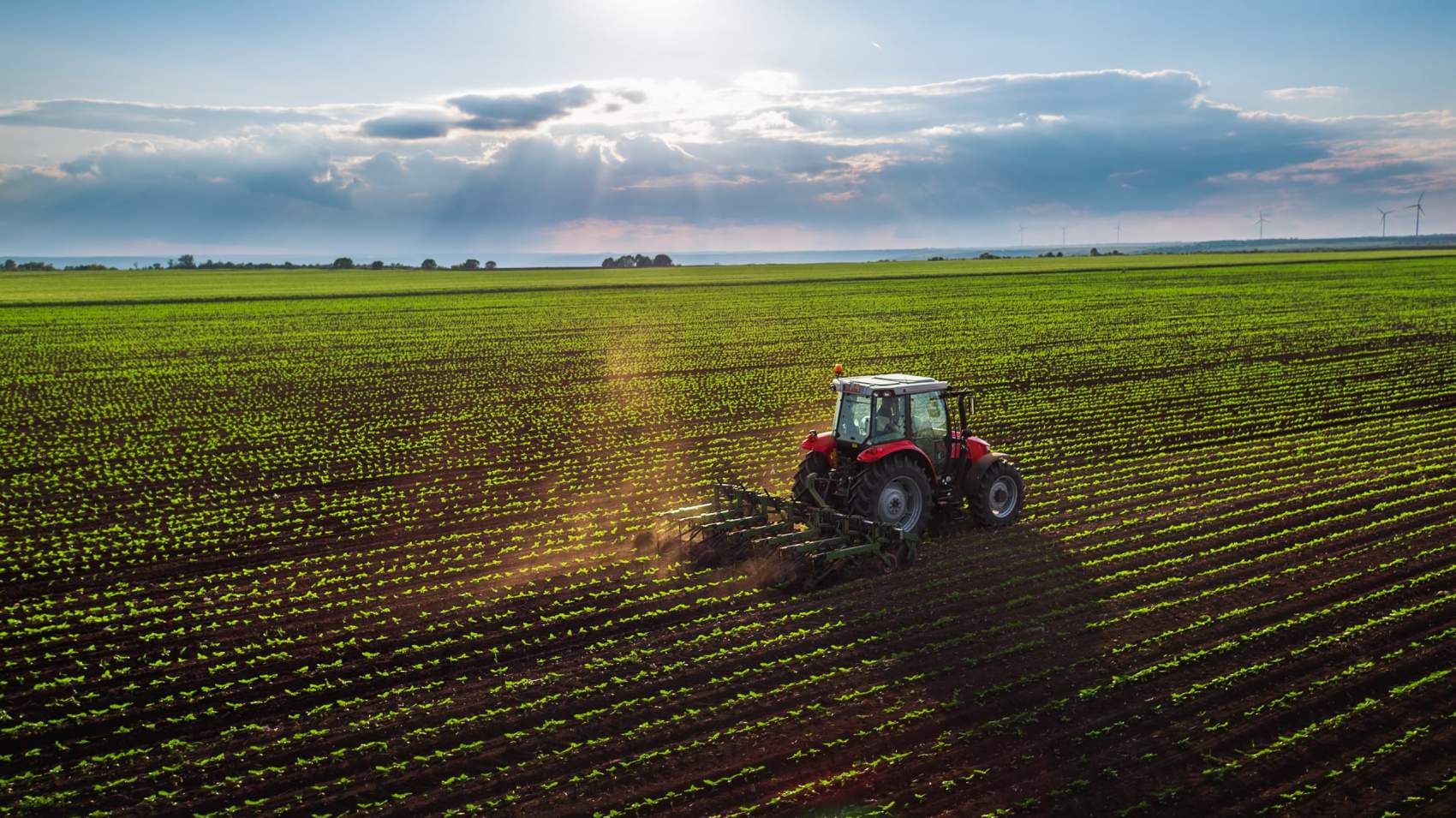 Funding Your Farming Operations with Flexible Loan Repayment
AG Lending Group, being a locally owned and operated business has the advantage of comprehending the specific needs of our local farmers and designing a suitable loan scheme. Our loan options choices can help small scale farmers invest in advanced technology, which will improve their farming operation. Not to mention, our flexible repayment plans encourage regular payments, which raises your credit score and makes it easier for you to acquire loans in the future.
Comprehensive Financial Solutions To Farmers in Various Agricultural Sectors
At AG Lending Group, our mission is to assist farmers in meeting their diverse needs with our flexible loan options. Whether you want to expand your vineyard, dairy, or poultry farm, we offer flexible financial solutions to elevate your business. Our team comprises experts with a strong background in finance and agriculture. This unique blend allows us to offer precise financial guidance to farmers, helping them manage their loans and establish successful ventures for the long haul. Our deep rooted passion for the agricultural industry enables us to provide various farm loan products that empower farmers to upgrade their facilities by acquiring advanced equipment that enhances productivity and streamlines their operations.