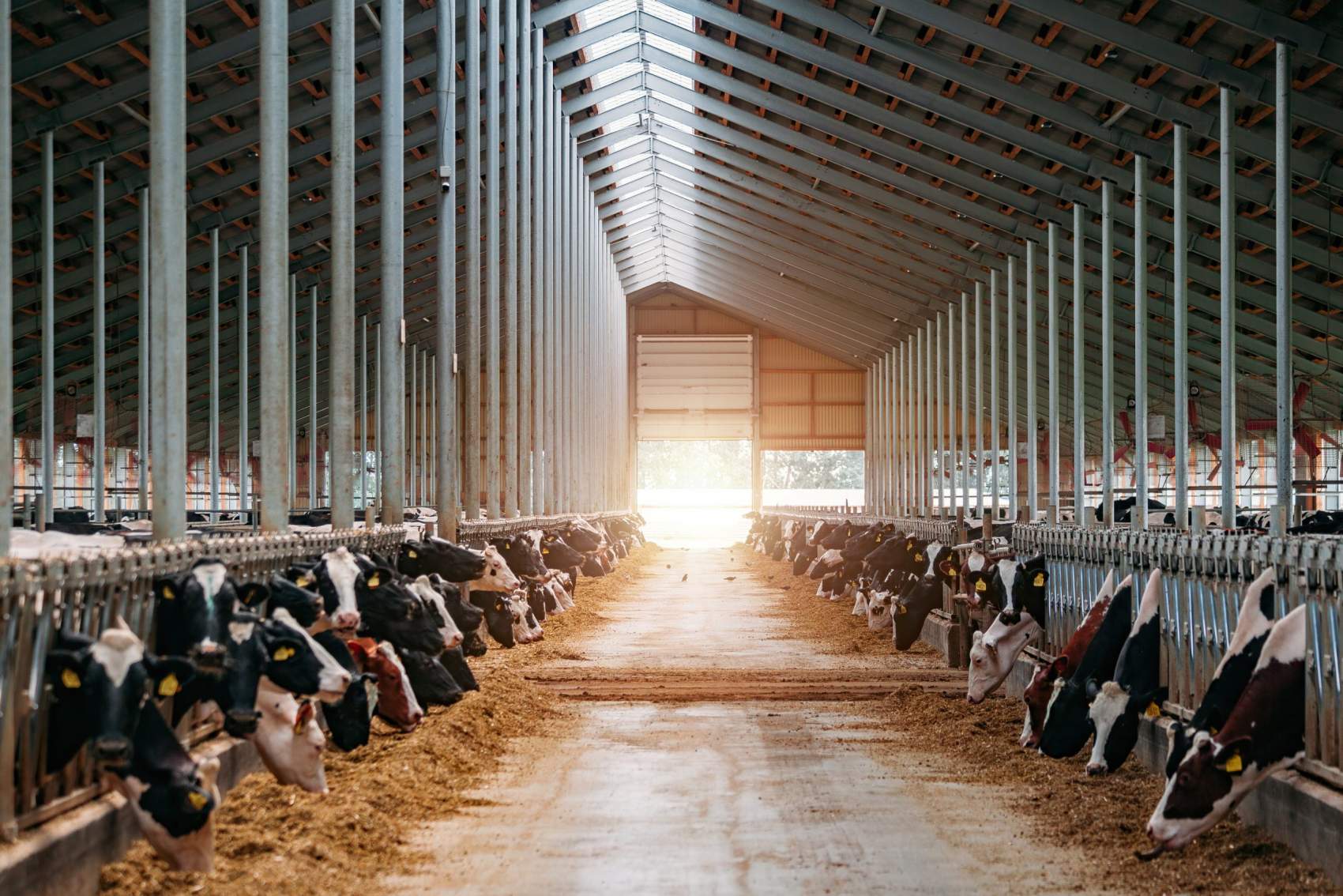 Agricultural Land Development Loans:
Agribusiness Lending & Financing for Dairy Farms
Dairy farming is an integral aspect of the agricultural sector, and acquiring the appropriate dairy farm loan is crucial to the profitability of any farm. Loans for dairy farms provide farmers the funds necessary to purchase equipment, land, and other resources vital to your operation's success. At AG Lending Group, our dairy ranch loans and mortgages ensure you get the capital you need for a brighter future. All our agribusiness loans are designed to help you get the most from your herd.
Diary Farms & Ranch Loans Simplified
With the right agribusiness loan, farmers can purchase the necessary supplies and materials they need to ensure the best care for their animals, maximize their production, and take advantage of other opportunities, such as expanding their herd size. When selecting a lender, AG Lending Group believes it's important to shop around and compare rates and terms. Additionally, you should also consider whether the lender specializes in dairy farm loans and understands their unique needs. Whatever type of dairy ranch loan you need, our pros can help you secure it.
Get the Best Dairy Farm Mortgages for You
Our dairy farm mortgage services are comprehensive, including refinancing solutions for struggling farmers. When it comes to dairy farm mortgages, there are a variety of options available. Generally, these loans can be secured through banks, credit unions, and agricultural lenders. Whether you're looking for a loan to purchase land to expand your operations, or to purchase equipment, we connect you with lenders that can provide the funds you need.
Comprehensive Financial Solutions To Farmers in Various Agricultural Sectors
At AG Lending Group, our mission is to assist farmers in meeting their diverse needs with our flexible loan options. Whether you want to expand your vineyard, dairy, or poultry farm, we offer flexible financial solutions to elevate your business. Our team comprises experts with a strong background in finance and agriculture. This unique blend allows us to offer precise financial guidance to farmers, helping them manage their loans and establish successful ventures for the long haul. Our deep rooted passion for the agricultural industry enables us to provide various farm loan products that empower farmers to upgrade their facilities by acquiring advanced equipment that enhances productivity and streamlines their operations.