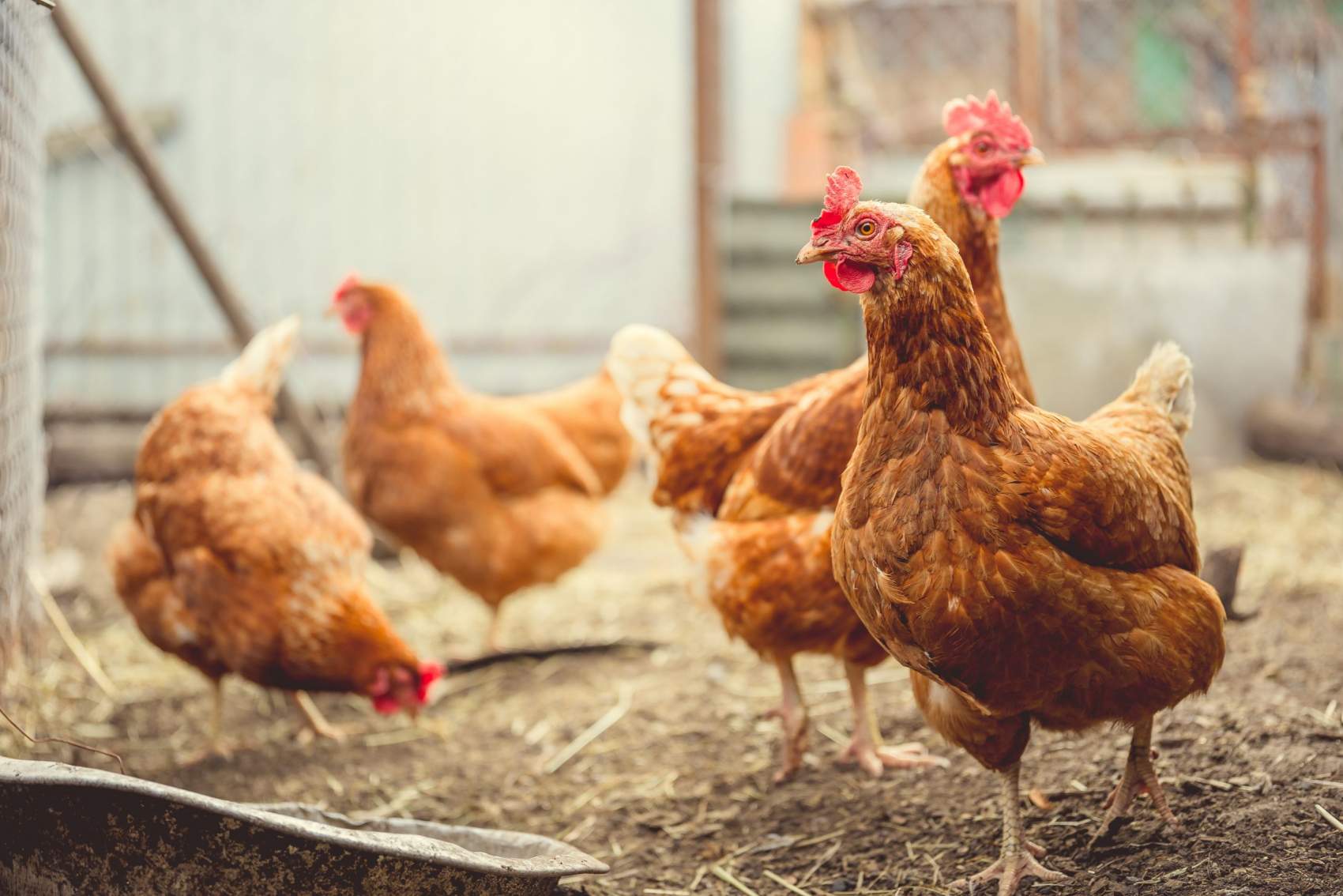 Agricultural Land Development Loans:
Agribusiness Lending & Financing for Poultry Facilities
Starting a poultry farm can be challenging; However, it can be a terrific way to produce money and achieve a steady income. When starting a chicken farm, poultry farm loans and financing are crucial elements to consider. Luckily, AG Lending Group offers comprehensive agribusiness loan services, including how to find the best poultry farm mortgages. Whether you're starting a new poultry farm or looking to upgrade your existing one, our team can make it happen.
Farmer Focused Poultry Farm Loans & Financing
At AG Lending Group, our goal is to make poultry farm financing easier. Loans for poultry farms are an excellent way to finance the growth and expansion of your poultry farm without breaking your budget. With the availability of poultry farm loans, producers can invest in their operations, upgrade equipment, and acquire inventory. This can help you become more competitive on the market, boost production, and ultimately raise your profitability. Our poultry farm financing can help you upgrade your technology, opening up multiple avenues for growth.
Our Poultry Farm Mortgages Increase Productivity
By taking out a poultry farm mortgage, business owners can access capital, save on interest rates, and benefit from tax advantages. With a repayment schedule tailored to your needs, business owners can easily budget for their loan down the road. No matter which agribusiness loan you choose, it's important to do your research and understand the terms and conditions of the loan. It's also crucial to create a business plan and budget so you can determine how much money you'll need for your poultry farm. With the right financing, you can achieve your goals and create a successful business long term.
Comprehensive Financial Solutions To Farmers in Various Agricultural Sectors
At AG Lending Group, our mission is to assist farmers in meeting their diverse needs with our flexible loan options. Whether you want to expand your vineyard, dairy, or poultry farm, we offer flexible financial solutions to elevate your business. Our team comprises experts with a strong background in finance and agriculture. This unique blend allows us to offer precise financial guidance to farmers, helping them manage their loans and establish successful ventures for the long haul. Our deep rooted passion for the agricultural industry enables us to provide various farm loan products that empower farmers to upgrade their facilities by acquiring advanced equipment that enhances productivity and streamlines their operations.