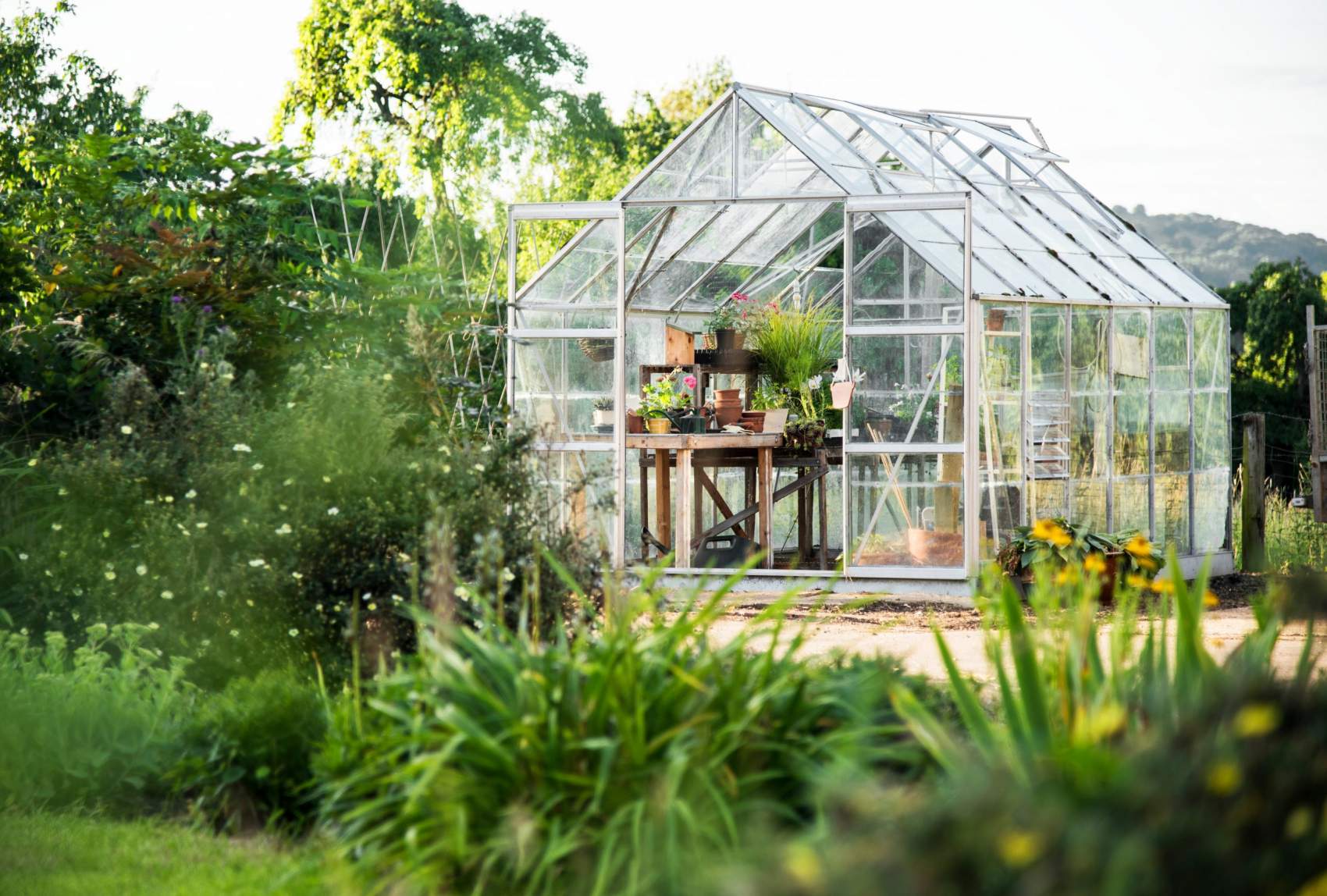 Agricultural Land Development Loans:
Agribusiness Lending & Financing for Hobby Farm & Rural Residential
Hobby farm and rural rancher loans can make owning the farm you've always dreamed of a reality. At AG Lending Group, our experts specialize in hobby farm loans and various farmland financing options, ensuring you get the best terms and rates. Hobby farmland financing loans can provide the necessary funding to purchase or expand a hobby farm. These loans are usually provided by specialized lenders who have experience with rural residential loans. Hobby farm loans are a type of agribusiness loans, ideal for those who are looking to purchase a small farm for leisure purposes such as gardening, raising animals, or other activities.
Hobby Farm Loans Simplified
The great thing about a hobby farm loan is that it gives you a lot of options. This type of farmland financing loan is incredibly versatile, freeing your land up to practice your passions. Typically, these loans are offered by specialized lenders who are familiar with the specific demands of hobby farmers. Prior to selecting, it's necessary to check the rates and terms offered by multiple lenders for hobby farm loans. Our experts simplify the process, helping you choose the best option for your specific needs.
Rancher & Rural Residential Loans Increase Versatility
When you opt for a rancher or rural residential loan, you get more flexibility with your property. This variety of agribusiness loan is designed for borrowers looking to purchase a small farm or ranch for the purpose of living on the premises. These loans typically cover the cost of purchasing land and building a dwelling. Keep in mind, rural residential loans are typically more expensive than hobby farm loans, as they involve higher interest rates and longer terms. Rancher loans are slightly different, as they're designed for those who want to purchase a ranch for the purpose of raising livestock or operating a business. Whatever your individual need, AG Lending Group tailors lasting solutions.
Comprehensive Financial Solutions To Farmers in Various Agricultural Sectors
At AG Lending Group, our mission is to assist farmers in meeting their diverse needs with our flexible loan options. Whether you want to expand your vineyard, dairy, or poultry farm, we offer flexible financial solutions to elevate your business. Our team comprises experts with a strong background in finance and agriculture. This unique blend allows us to offer precise financial guidance to farmers, helping them manage their loans and establish successful ventures for the long haul. Our deep rooted passion for the agricultural industry enables us to provide various farm loan products that empower farmers to upgrade their facilities by acquiring advanced equipment that enhances productivity and streamlines their operations.