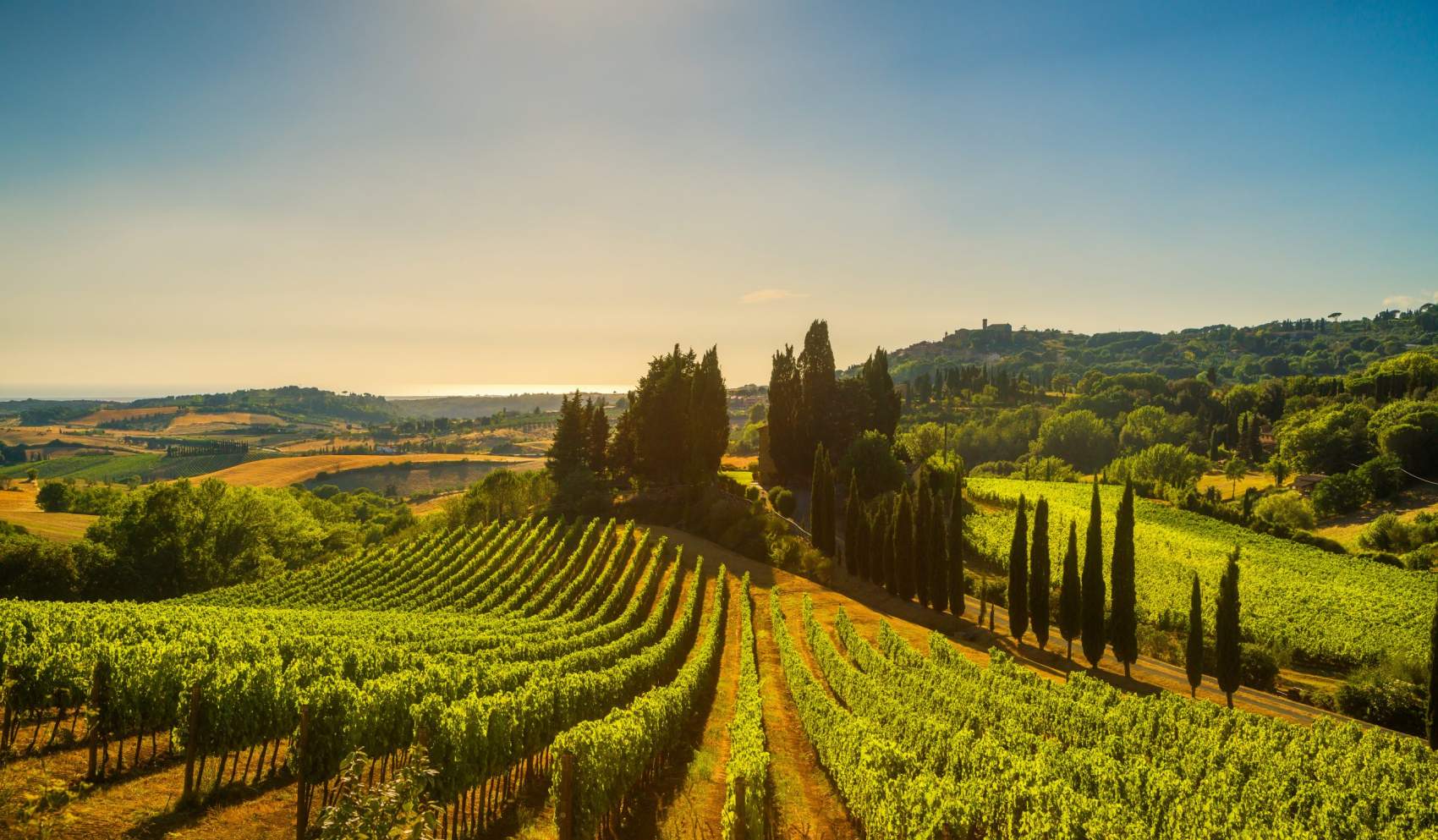 Agricultural Land Development Loans:
Agribusiness Lending & Financing for Vineyards
Starting or expanding your winery can be incredibly difficult, especially without access to needed vineyard financing. At AG Lending Group, our professionals help you get great terms on vineyard and winery loans, allowing you to build the business you've always dreamed of. Winery loans are a type of agribusiness loan specifically designed for wineries and vineyards. It's used to purchase land, equipment, and supplies for the business, as well as to cover operating costs such as payroll and marketing. Our vineyard financing is designed to help your business reach its goals.
Our Vineyard & Winery Loans Take Your Business Higher
Here at AG Lending Group, we love helping businesses get to the next level. Our vineyard loans can be utilized for the acquisition of land, machinery, and other materials in order to increase output or make other necessary changes. These loans can also be put toward meeting your day to day operational needs, such as salary and advertising costs. Additionally, even the acquisition of grapes and other necessities for winemaking can be financed with our services.
Premier Vineyard Financing Services
AG Lending Group believes finding the capital for your vineyard and winery doesn't have to be a headache. Financing a winery is an excellent option for those looking to launch a new winery or grow an existing one. It can also be used to help pay for things like repairs or other fees that may come up unexpectedly. Working capital is a crucial component to any successful business, and our vineyard and winery financing can help provide that. When applying for our agribusiness loans, it's important to understand the terms and conditions. We always make sure you understand how long the loan will last, the repayment schedule, and the interest rate.
Comprehensive Financial Solutions To Farmers in Various Agricultural Sectors
At AG Lending Group, our mission is to assist farmers in meeting their diverse needs with our flexible loan options. Whether you want to expand your vineyard, dairy, or poultry farm, we offer flexible financial solutions to elevate your business. Our team comprises experts with a strong background in finance and agriculture. This unique blend allows us to offer precise financial guidance to farmers, helping them manage their loans and establish successful ventures for the long haul. Our deep rooted passion for the agricultural industry enables us to provide various farm loan products that empower farmers to upgrade their facilities by acquiring advanced equipment that enhances productivity and streamlines their operations.