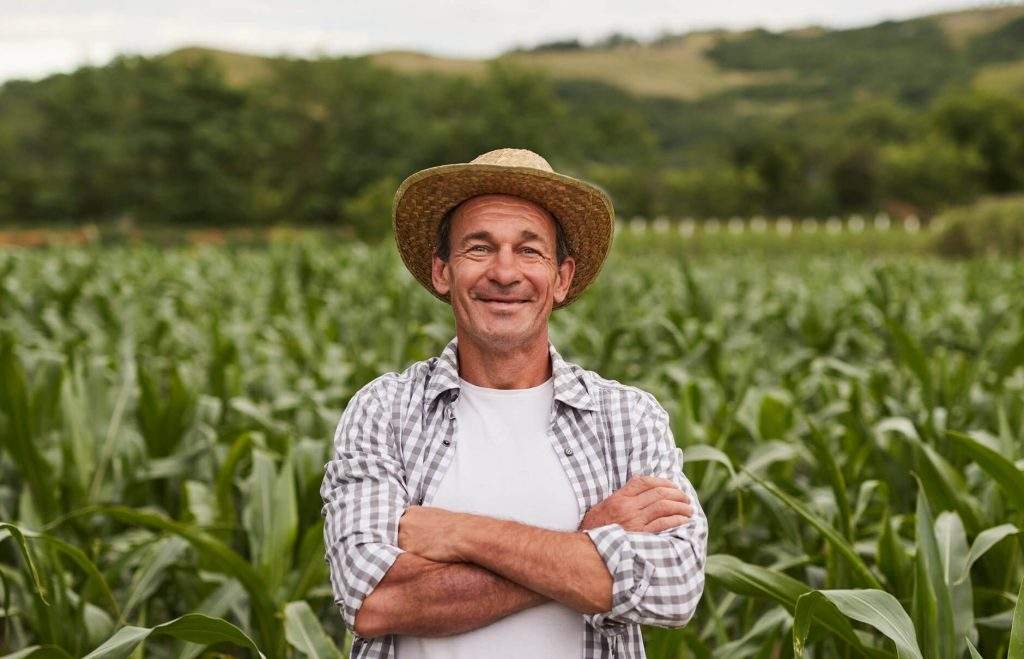 Farm Mortgage Bridge Loans:
Agricultural Loans, Lending & Financing Services
At AG Lending Group, we offer farm mortgage bridge loans as a short term financing option for farmers. Our agricultural mortgage bridge loans are typically offered for a brief period, usually 6 to 12 months, and are repaid by our clients once their old property is sold. Turning to our team of professionals when you need a bridge loan will help you better understand the process and feel more comfortable about your decision.
Bridge Loans That Cater to Diverse Farming Sectors
Any business enterprise carries a degree of unpredictability, and succeeding in the farming and agricultural industry can be particularly challenging. Dealing with property upkeep, mechanical malfunctions, and ever evolving circumstances throughout the food supply chain are common daily hurdles. We offer farm mortgage bridge loans to assist farmers from diverse farming sectors like dairy, crops, and livestock in accessing funds to maintain financial stability and innovatively transform their business model.
Comprehensive Agricultural Financing Solutions
Here at AG Lending Group, we prioritize excellent customer service for our clients. Our focus is on meeting the unique needs of farmers by offering the right solutions to help them achieve their goals. Further, we provide a wealth of information on our farm mortgage bridge loans, and our team of experts is always on hand to offer prompt feedback and advice. Lastly, we understand the challenges of running a farm and are dedicated to helping our clients navigate the complex financing world efficiently.
Comprehensive Financial Solutions To Farmers in Various Agricultural Sectors
At AG Lending Group, our mission is to assist farmers in meeting their diverse needs with our flexible loan options. Whether you want to expand your vineyard, dairy, or poultry farm, we offer flexible financial solutions to elevate your business. Our team comprises experts with a strong background in finance and agriculture. This unique blend allows us to offer precise financial guidance to farmers, helping them manage their loans and establish successful ventures for the long haul. Our deep rooted passion for the agricultural industry enables us to provide various farm loan products that empower farmers to upgrade their facilities by acquiring advanced equipment that enhances productivity and streamlines their operations.