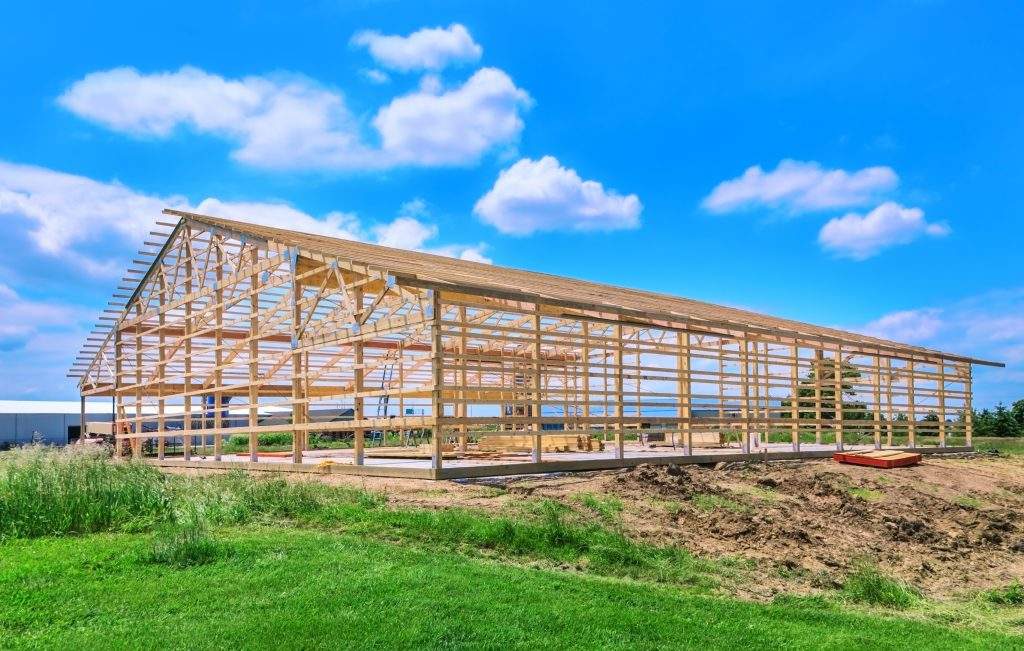 Farm Land Development Loans:
Ranch & Agribusiness Land Development Lending Services
At AG Lending Group, we strive to assist farmers in managing their financial challenges by offering adaptable farmland development loans. Our approach involves utilizing our expertise to provide our customers with optimal financing options at the right time. Even though the terms and conditions of our loans are customized to suit each borrower's specific needs, we still provide competitive rates for all our agricultural land development loans. Our farm development loans are designed to meet the distinct demands of farmers, regardless of their specialization.
Expand Your Operations With Our Loans
Farmers can use our farm development loans to diversify their operations, such as investing in new crops, livestock, or other agricultural ventures, which can help broaden their business activities and revenue streams. This helps to mitigate risks and increases resilience in the face of changing market conditions. By diversifying their operations, our farmers can also unlock new growth opportunities, enabling them to target emerging markets or niches. With our agricultural land development loans, you can explore various possibilities and concentrate on achieving high levels of productivity consistently over time.
Endless Benefits to Acquiring Our Land Development Mortgages
Here at AG Lending Group, we provide land development mortgages to our clients for several other reasons aside increase productivity. These include incorporating new technology like precision agriculture tools or automation systems which help you improve your efficiency. Land development financing can also help you preserve natural resources, such as wetlands or forests, by implementing conservation measures that protect these resources while still allowing for agricultural activities.
Top Class Customer Service & Timely Feedback
Our team possesses expertise in different types of agricultural and land development financing. We provide our clients with valuable insights and update them on our loans and how they impact their operations. Not to mention, we've streamlined our procedures to make it easy for our clients to access our services, including filling out a form on our website or speaking with our lending experts directly. Our top priority is delivering timely feedback to ensure that our clients quickly obtain the financial support they need to meet their needs, recognizing that time is of the essence for farmers.
Comprehensive Financial Solutions To Farmers in Various Agricultural Sectors
At AG Lending Group, our mission is to assist farmers in meeting their diverse needs with our flexible loan options. Whether you want to expand your vineyard, dairy, or poultry farm, we offer flexible financial solutions to elevate your business. Our team comprises experts with a strong background in finance and agriculture. This unique blend allows us to offer precise financial guidance to farmers, helping them manage their loans and establish successful ventures for the long haul. Our deep rooted passion for the agricultural industry enables us to provide various farm loan products that empower farmers to upgrade their facilities by acquiring advanced equipment that enhances productivity and streamlines their operations.