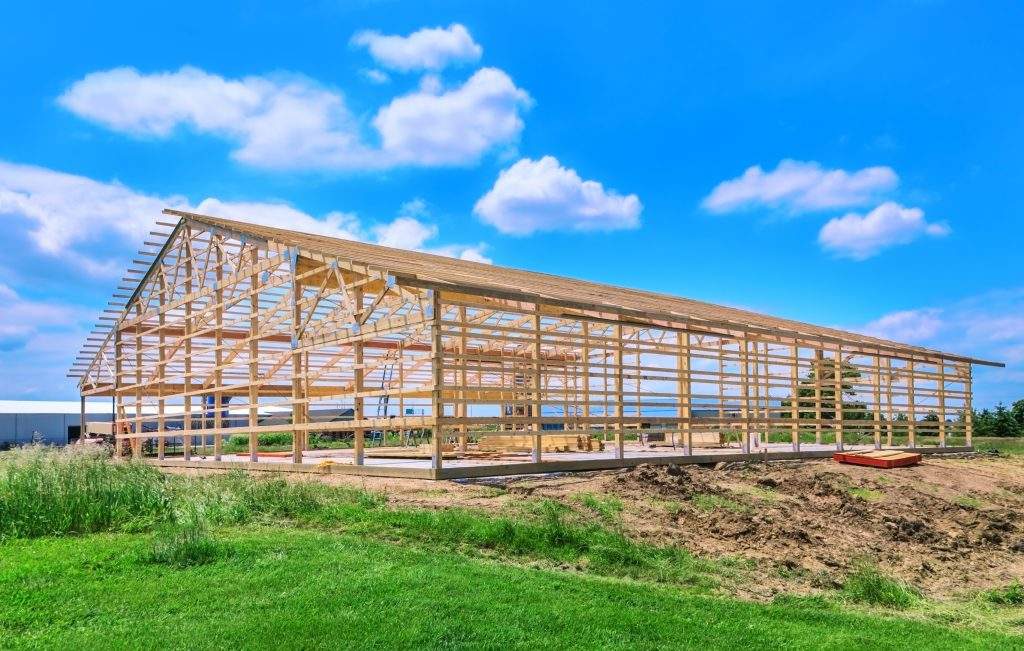 Farm Land Development Loans in Montana:
Ranch & Agribusiness Land Development Lending Services
Farmland development loans are a type of loan that provide financing for agricultural projects, such as the development of farmland in Montana. At AG Lending Group, we help famers secure these loans, allowing farmers and ranchers to purchase the land necessary for their operations and the resources needed to develop it. Agricultural land development loans are often long term, low interest loans, and can be used to acquire land, acquire equipment and supplies, construct buildings, or enhance the land. Additionally, land development financing can be used during the construction of buildings, roads, fences, as well as other land improvements in Montana.
Our Farmland Development Loans Make the Difference in Montana
AG Lending Group offers farmland development loan services that help farmers and ranchers further develop their land. These agricultural land development loans can help them acquire the land necessary to launch or grow their activities, as well as finance the necessary resources to develop the area in Montana. For farmers and ranchers, this form of land development financing can turn a struggling farm into a thriving one.
Montana's Go-To Land Development Mortgage Pros
When a farmer applies for a land development mortgage in Montana, they must provide detailed information about the project, including the estimated cost of the project, the timeline for completion, and the expected return on investment. The lender will then assess the project to determine whether it's a good investment and whether they're willing to extend the loan. At AG Lending Group, we work hard to ensure you get the best rates and terms in Montana, allowing you to see the most benefits.
Comprehensive Financial Solutions To Farmers in Various Agricultural Sectors
At AG Lending Group, our mission is to assist farmers in meeting their diverse needs with our flexible loan options. Whether you want to expand your vineyard, dairy, or poultry farm, we offer flexible financial solutions to elevate your business. Our team comprises experts with a strong background in finance and agriculture. This unique blend allows us to offer precise financial guidance to farmers, helping them manage their loans and establish successful ventures for the long haul. Our deep rooted passion for the agricultural industry enables us to provide various farm loan products that empower farmers to upgrade their facilities by acquiring advanced equipment that enhances productivity and streamlines their operations.