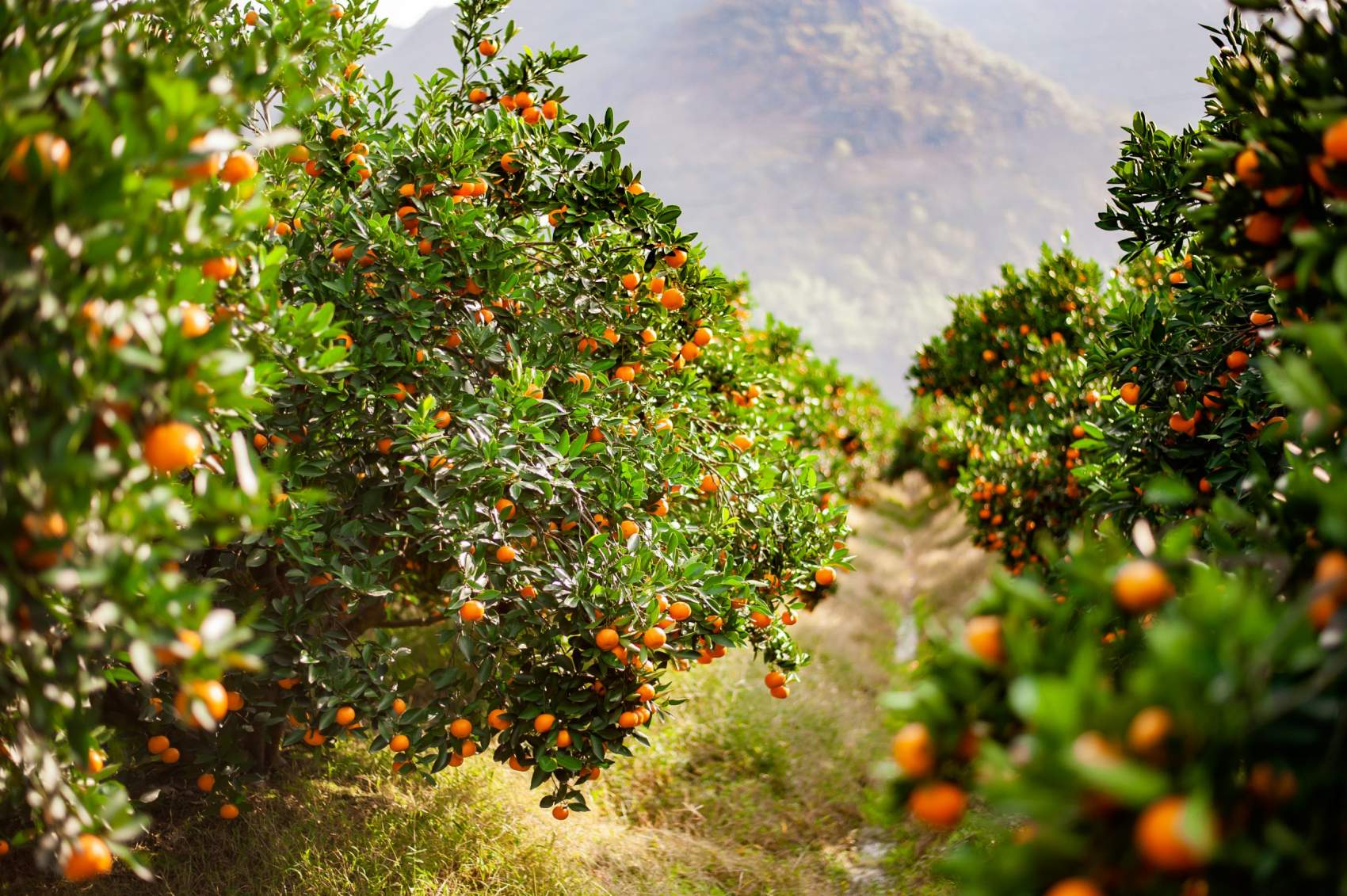 Agricultural Land Development Loans:
Agribusiness Lending & Financing for Stone Fruit & Orchards
Stone fruits, such as peaches, plums, nectarines, and many more, are among the most popular fruits in the world, and growing them can be quite lucrative for landowners. However, without the right stone fruit land loan, you'll likely struggle with financing. At AG Lending Group, our team has expertise with a variety of agribusiness loans, including orchard business land loans. The cultivation and harvesting of these fruits can be a challenging and costly operation, which makes orchard land loans a necessity. There are numerous expenditures associated with the production of stone fruits, from the original planting of the trees to the harvesting and packaging of the fruit.
Stone Fruit Land Loans to Launch Your Business
Starting a competitive stone fruit orchard isn't cheap, which is where our stone fruit land loan services come into play. Orchard business loans provide financing to small business owners who wish to purchase land for growing and harvesting stone fruits. These loans can cover a variety of costs, including the purchasing of land and trees, the cost of labor, and the cost of harvesting and packaging the fruit. These orchard land loans can also pay for the cost of marketing, distribution, and transportation of stone fruit.
Agribusiness Loans for Fruit Cultivations
AG Lending Group is committed to providing customers with the best possible stone fruit financial solutions. Our team strives to provide its customers with flexible, reliable, and affordable financing options, specializing in working with entrepreneurs who are seeking to expand or grow their businesses through orchard business loans. For those who are looking to start a stone fruit business, an orchard loan can be an invaluable asset. With the right financing, owners can invest in the necessary tools for success.
Comprehensive Financial Solutions To Farmers in Various Agricultural Sectors
At AG Lending Group, our mission is to assist farmers in meeting their diverse needs with our flexible loan options. Whether you want to expand your vineyard, dairy, or poultry farm, we offer flexible financial solutions to elevate your business. Our team comprises experts with a strong background in finance and agriculture. This unique blend allows us to offer precise financial guidance to farmers, helping them manage their loans and establish successful ventures for the long haul. Our deep rooted passion for the agricultural industry enables us to provide various farm loan products that empower farmers to upgrade their facilities by acquiring advanced equipment that enhances productivity and streamlines their operations.