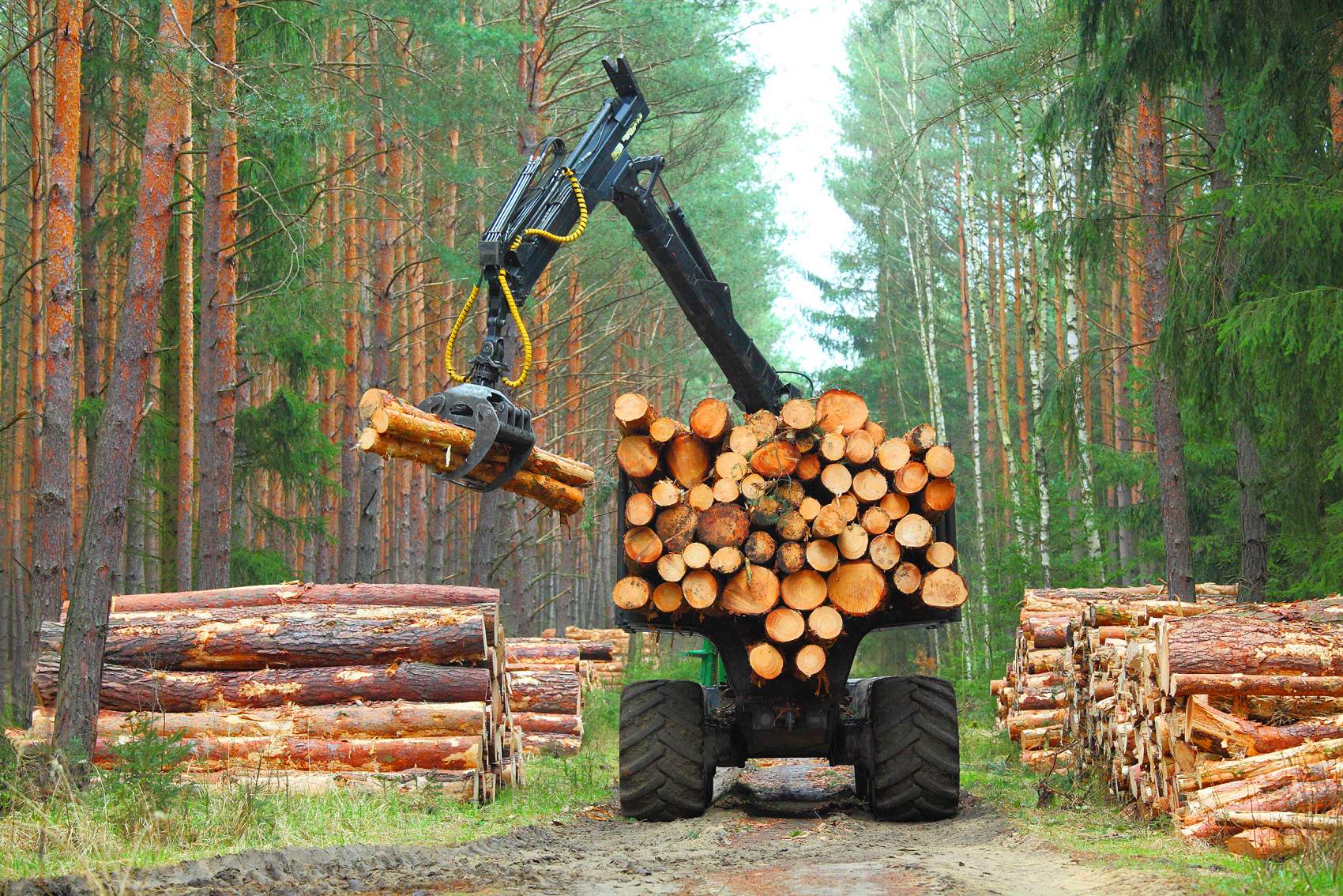 Agricultural Land Development Loans:
Agribusiness Lending & Financing for Timber
Timber and lumber can be a lucrative business, but starting a thriving business isn't cheap. Timber and lumber land loans are usually needed to finance the purchase of timber and lumber products. These agribusiness loans can be used for the acquisition of timber for a variety of uses, such as forest management, harvesting, logging, and other forestry related activities. Timber and lumber land loans are typically offered by commercial banks, credit unions, and other financial institutions. At AG Lending Group, our loan services ensure you get the best terms for your specific situation.
We Help You Secure Timber Land Loans
Timber and lumber land loans can offer a number of advantages to those in the forestry and lumber industries. These specialized loans can be used to purchase high quality timber and lumber at competitive prices. Additionally, the loan terms can be tailored to meet the needs of your business. The terms can include fixed or variable interest rates, long term repayment plans, and other features that can make the loan more affordable. Finally, these agribusiness loans can provide a reliable source of funding for ongoing forestry and lumber activities.
Timber Real Estate Mortgage Experts
Timber real estate mortgages are a unique type of loan that require special considerations. The lender must consider the value of the timber, the potential for future income, the cost of managing the property, and the potential for environmental risks. Timber land loans may also require that the borrower maintain a certain level of timberland management, such as replanting or maintaining the health of the trees. For this reason, you need a team experienced with timber, including financing options. Here at AG Lending Group, we have a long track record of success in the timber industry, and we work to get you the best terms and rates.
Comprehensive Financial Solutions To Farmers in Various Agricultural Sectors
At AG Lending Group, our mission is to assist farmers in meeting their diverse needs with our flexible loan options. Whether you want to expand your vineyard, dairy, or poultry farm, we offer flexible financial solutions to elevate your business. Our team comprises experts with a strong background in finance and agriculture. This unique blend allows us to offer precise financial guidance to farmers, helping them manage their loans and establish successful ventures for the long haul. Our deep rooted passion for the agricultural industry enables us to provide various farm loan products that empower farmers to upgrade their facilities by acquiring advanced equipment that enhances productivity and streamlines their operations.