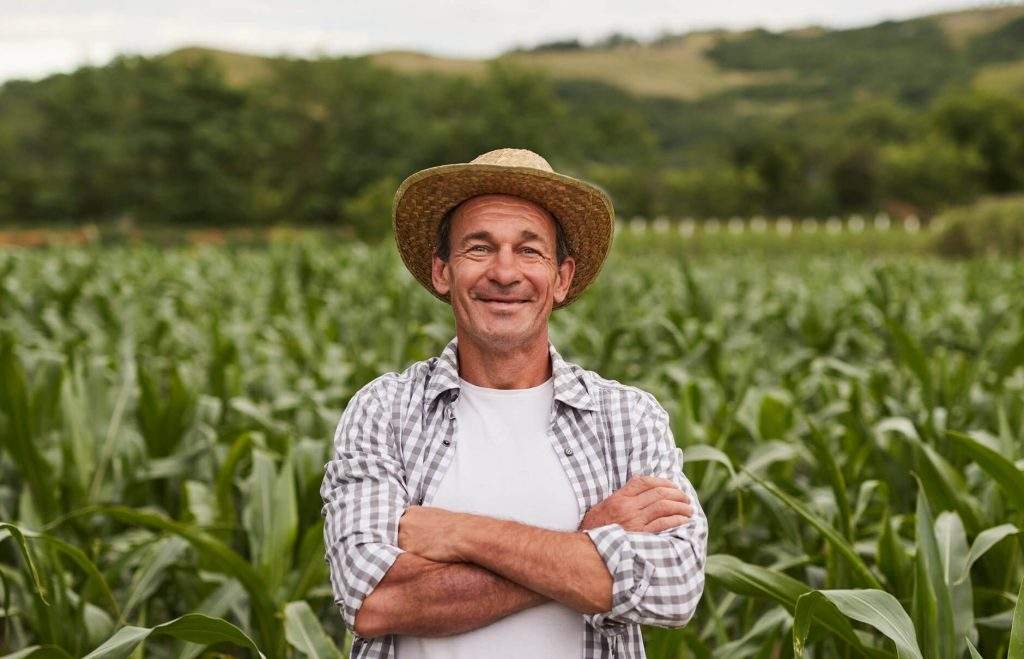 Farm Mortgage Bridge Loans in Washington:
Agricultural Loans, Lending & Financing Services
Farm mortgage bridge loans are a type of financing that's typically used by agricultural and farming businesses in Washington as a short term loan to cover expenses. These agricultural mortgage bridge loans are used to bridge the gap between the purchase of land, equipment, or other necessary farm expenses and the eventual sale of crops or livestock in Washington. This is a financing option generally used to cover financial needs when a business is expecting a large influx of income in the near future. At AG Lending Group, our qualified team can work with you to determine if an agricultural mortgage bridge loan is right for you in Washington.
Is a Farm Mortgage Bridge Loan Right for You?
The collateral for a bridge loan is secured by a mortgage on a farm, usually the farm's land, machinery, or other assets. In the event of a default, this action will give the lender more protection in Washington. Typically, the loan is taken out for a little over a year and used to pay for things like land, machinery, and other essential agricultural needs. A farm mortgage bridge loan is an effective way for farmers and agricultural business owners to access additional funding when needed in Washington. Here at AG Lending Group, we help you bridge the gap between your current financial situation and the expected income you'll receive from the sale of your crops or livestock in Washington.
Experienced Agricultural Mortgage Bridge Loan Services in Washington
AG Lending Group has a great deal of experience handling agricultural mortgage bridge loans in Washington. Our aim is to ensure you have all you need to run a successful farm, complete with modern equipment and materials. With the right information, these bridge loans are typically easier to access than other types of financing, and the terms of repayment are usually more flexible. However, it's important to remember that these bridge loans come with a certain amount of risk, as the loan must be paid back within the agreed upon timeframe in Washington.
Comprehensive Financial Solutions To Farmers in Various Agricultural Sectors
At AG Lending Group, our mission is to assist farmers in meeting their diverse needs with our flexible loan options. Whether you want to expand your vineyard, dairy, or poultry farm, we offer flexible financial solutions to elevate your business. Our team comprises experts with a strong background in finance and agriculture. This unique blend allows us to offer precise financial guidance to farmers, helping them manage their loans and establish successful ventures for the long haul. Our deep rooted passion for the agricultural industry enables us to provide various farm loan products that empower farmers to upgrade their facilities by acquiring advanced equipment that enhances productivity and streamlines their operations.