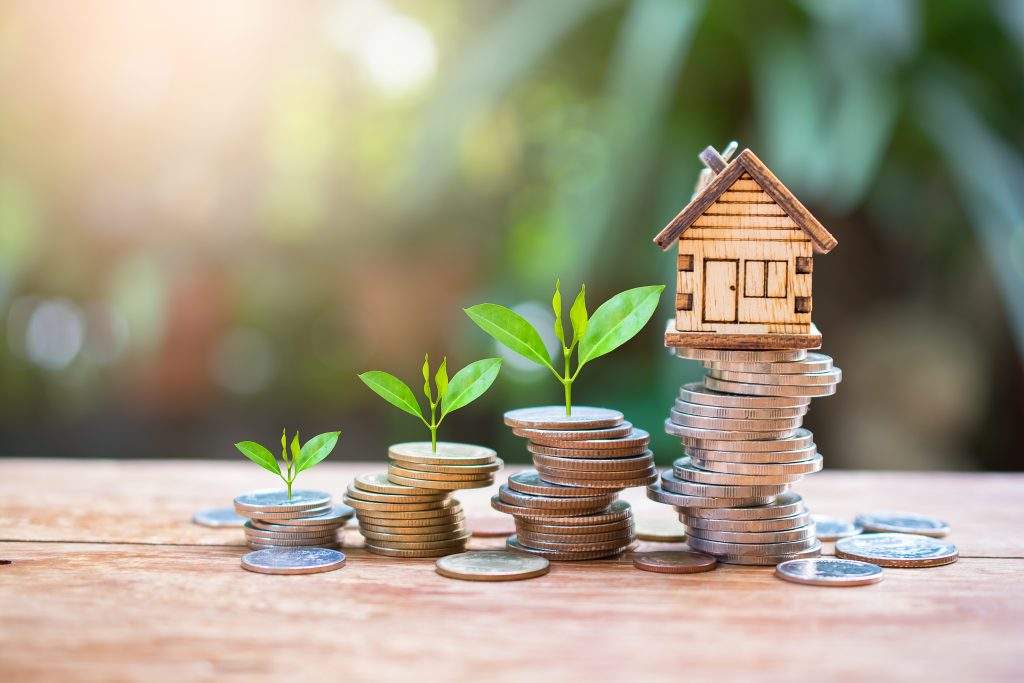 Farm Mortgage Refinance Loans in New York:
Farm Land & Ranch Real Estate Refinance Services
Farm mortgage refinancing can be a great option for ranchers looking to save money and improve their financial situation in New York. Agricultural mortgage refinancing can help you save money on interest rates and payments, as well as give you the opportunity to pay off your loan sooner. When contemplating ranch loan refinancing, it's essential to evaluate rates and terms from different lenders. Ranch loan refinancing is an excellent method to obtain a lower interest rate, reduce your monthly payments, or prolong the duration of your loan in New York. At AG Lending Group, our experts makes determining your ranch loan lending options easy.
We Simplify Farm Mortgage Refinancing in New York
Here at AG Lending Group, our goal is to ensure every farmer in New York understands their agricultural mortgage refinancing options. When it comes to farm mortgage refinancing, it's important to shop around and compare different lenders. Rates and terms can vary significantly among different lenders, so we work to find you the best deal to fit your needs in New York. It's also a good idea to speak with a local lender who understands the local market and can provide you with the best options for refinancing your ranch loan. Our goal is to help you free up capital in New York, so you can focus it where you truly need it – your farm!
Understanding Your Ranch Loan Lending Options in New York
Ranch loan financing is a specialized form of lending tailored to the requirements of ranch owners and operators. These loans are intended to give borrowers a variety of financial options for the acquisition or expansion of a ranch in New York. Ranch loan lending is especially beneficial for those who need to purchase or expand their ranch, but do not have the available funds presently. Refinancing can provide the necessary capital to purchase land, livestock, and other necessary equipment in New York.
Comprehensive Financial Solutions To Farmers in Various Agricultural Sectors
At AG Lending Group, our mission is to assist farmers in meeting their diverse needs with our flexible loan options. Whether you want to expand your vineyard, dairy, or poultry farm, we offer flexible financial solutions to elevate your business. Our team comprises experts with a strong background in finance and agriculture. This unique blend allows us to offer precise financial guidance to farmers, helping them manage their loans and establish successful ventures for the long haul. Our deep rooted passion for the agricultural industry enables us to provide various farm loan products that empower farmers to upgrade their facilities by acquiring advanced equipment that enhances productivity and streamlines their operations.