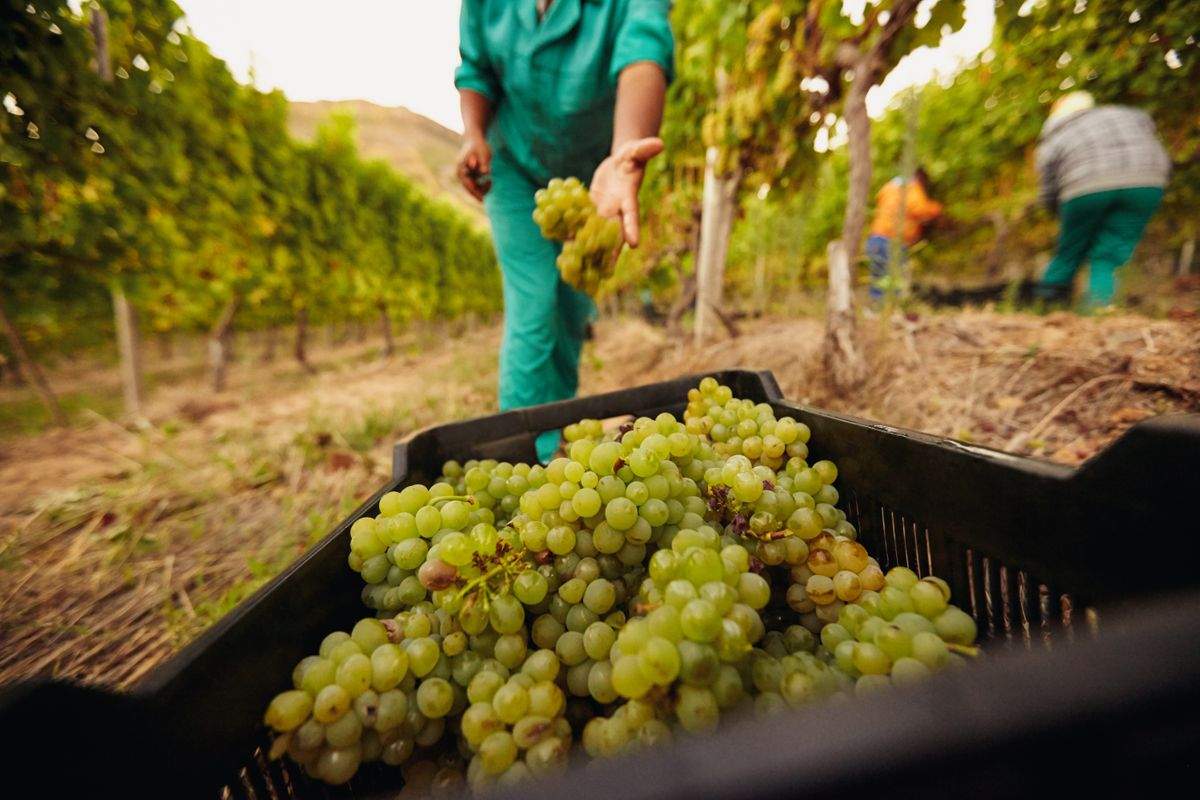 According to recent reports compiled from S&P Global Market Intelligence data, banks reported nearly $180 billion on agriculture loans as of March 31. If you own a vineyard or winery, you can also benefit from agriculture loans. Here's everything you need to know about financing your vineyard.
What Financing Options Are Available to Vineyard Owners?
The fantastic news is, there are many options for you to choose from if you're planning to refinance your vineyard. There are several types of agriculture loans offered by lenders, including term loans, business lines of credit, and equipment financing. Term loans work like traditional loans because you receive a lump sum which you then pay back over a fixed period of between one and five years or more. Although lending criteria vary, it's generally best to meet the minimum revenue requirements. Lenders will also consider how long you have been in business and how much existing credit you already have before approving your loan.
Are There Other Financing Options?
Equipment financing is similar to a term loan, but the loan is specifically designed for the purchase of machinery, such as computers and fermenting equipment. You can also opt for a business line of credit, which allows you to tap into a pool of funds up to a limit. Besides term loans, equipment financing, and business lines of credit, agriculture loans also come in the form of SBA loans, promotional credit cards, and loans from investors. Finalizing these types of loans is a tedious and lengthy process that involves a lot of paperwork. Finding a private investor to fund your business and its operations can sound exciting, but, in most cases, may mean that another person has a seat at your vineyard's decision-making table.
How to Find The Best Financing Option For Your Needs
With so many options to choose from, it's important to consider several factors to arrive at an informed decision. The most important factors to consider include repayment terms and whether they align with the seasonality of your business. Also, consider factors like loan amounts, turnaround times, and credit score and revenue requirements. It's worth noting that not all lenders offer every type of financing, and, in many cases, these alternatives to traditional financing are not what you need.
Finding the right agricultural loan can be crucial to the success of your vineyard business. Now that you know how the process works, you're in a better position to find out what works best for you. If you have additional questions, or want to know more about how AG Lending Group can support your vineyard venture, call us today!