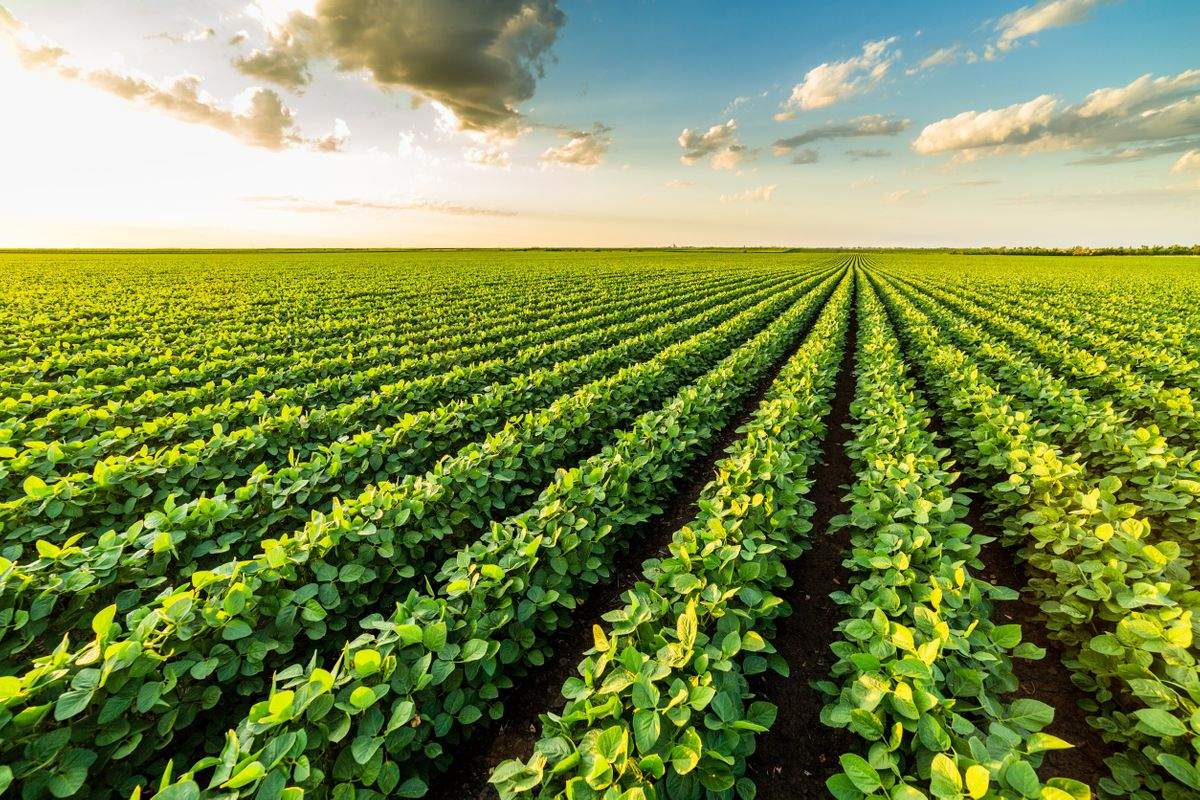 Farming is an expensive undertaking with a great return on investment. Like any business, you have to understand what you are doing to make the numbers work for you. If you are about to expand your farming operation, you need to understand what to consider. Let's take a more in-depth look at what that entails.
Consider Your Neighboring Farms
In 2019, the average size of a farm was 444 acres, up about one acre from the preceding year. That means farms are growing in size. Will the growth of your farming business have any effect on your neighbors? If you believe the answer is in the affirmative, consider alerting them of your intentions as soon as possible.
Also, consider buying out neighboring farms. Agriculture land loans could make that possible for you. That additional land is the difference between a small farming operation and joining the real big leagues. If you have the know-how you can cover the costs of any loan easily.
Liability due to Increased Traffic
Inviting the general public onto your property has unique liability considerations. You'll need to put up signs to notify visitors about any possible hazards. Is your business ADA compliant? Will you have restrooms or hand-washing stations? That goes for the increase of employees you will also have to plan for.
Liability insurance will always be something you will have to plan for. Agriculture land loans would have to factor that in as well for the first few months. The last thing you need is to have to pay for accidents out of your pocket when you are in the process of expansion.
More Employees Equal Increased Costs
If the expanding activities necessitate the employment of more personnel, you may be required to offer safety and training materials. If the number of workers in your organization exceeds 50, you must comply with OSHA regulations. Make certain that you have appropriate insurance to safeguard both your workers and your business.
When utilizing agriculture land loans you would have to factor those costs in as well. Make sure you are prepared.
Expanding a farming operation is not easy, but it is worth it. Make sure you place a lot of emphasis on planning to ensure that when you initiate the expansion you are well-prepared.