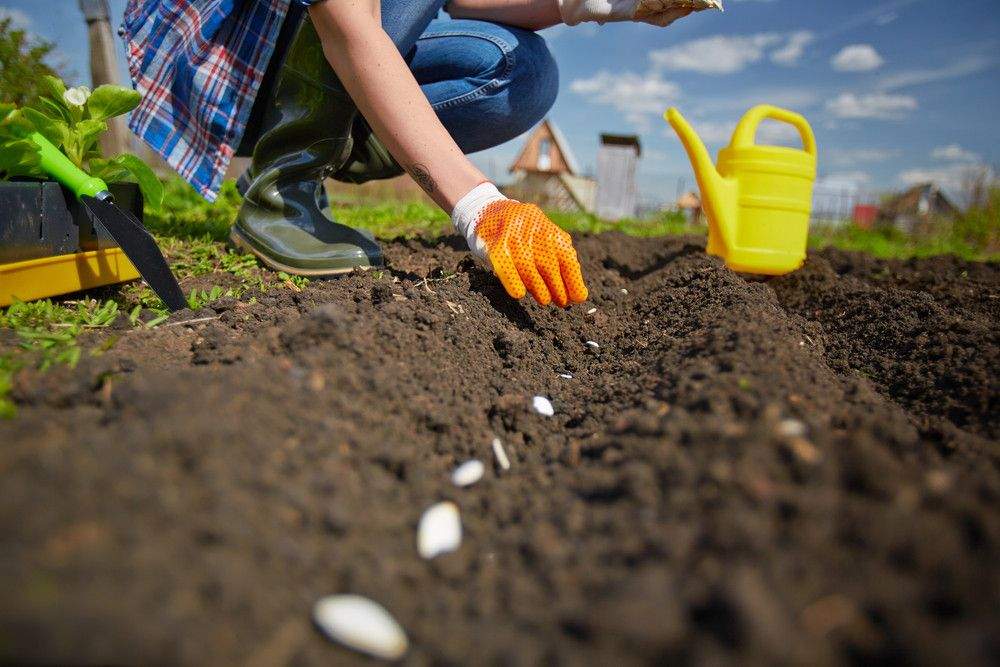 According to statistics, there are 39 states with more than 11,000 farms. A good portion of these farms rely on farm land loans to keep running. If you're interested in taking out an agricultural or farm land loan, here's what you can expect at the closing stage…
What Happens After You Have Been Approved For a Loan?
Before getting approved for a loan, you have to submit a loan application along with all the necessary information and documents required by the lender. After approval, you'll still have to navigate the closing period which finalizes the land purchase. The good news is that most of the process is facilitated by third parties, though you will still need to provide additional information. For instance, you may be required to provide information about your current insurance agent, lender, and your existing loans and business structure.
With farm land loans, after qualifying and getting approved, there are a few stages involved before finalizing the process. The property will need to be appraised to measure its value. The appraisal process can take as long as eight weeks. After the appraisal stage comes property documentation, investigation, and insurance verification. This stage involves lenders analyzing any documents related to your property, such as judgments, liens, or other restrictions. Lenders will also check that the property is adequately insured. If they find everything in order, the lenders will then move to finalize the loan paperwork and calculate the total cost of the loan. The entire process involves you, the borrower, the lender, appraisers, title companies, and real estate agents.
How to Speed Up a Loan Closing
Farm land loans work like any other type of loan. The process is always faster and smoother if you provide all the necessary information and respond to queries quickly and efficiently. It's also essential to organize your documents beforehand. To begin with, you may be required to produce the land purchase contract, insurance, articles of organization, and tax ID. It's important that all the information you provide be up to date to avoid any delays. If you need help navigating the legalities, it never hurts to consult a lawyer to review your paperwork and make sure that everything is in order.
What Else Do You Need to Know About the Loan Closing?
It's important to know that closing on a land loan is an involved process, as this will help you manage your expectations. Lenders have to do their due diligence to ensure they are granting money to the right farmer. They have to review tons of information such as the size and location of the land. They also have to consider the climate of the area, as well as whether all the documentation is available and, if missing, that the documents can be obtained.
These are the most essential details you need to know about closing on a land loan. Knowing this information will help you ensure the process is as smooth as possible. If you're still unsure or have additional questions, it doesn't hurt to reach out and talk through the process with one of our agents. We're ready and happy to help!